While they are delicious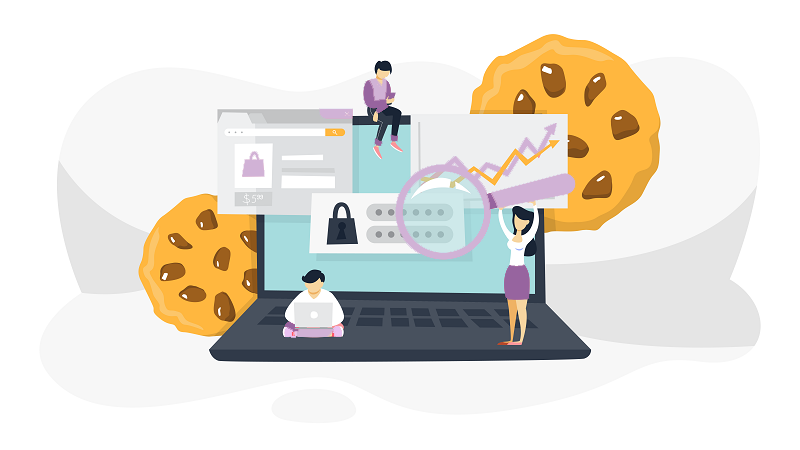 cook·ie
Cookies are small text files that websites place on your device as you are browsing.
They are processed and stored by your web browser. In and of themselves, cookies are harmless and serve crucial functions for websites. Cookies can also generally be easily viewed and deleted.
However, cookies can store a wealth of data, enough to potentially identify you without your consent. Cookies are the primary tool that advertisers use to track your online activity so that they can target you with highly specific ads. Given the amount of data that cookies can contain, they can be considered personal data in certain circumstances.
App Pile®
Only uses first-party cookies. As the name implies, first-party cookies are put on your device directly by the website you are visiting. Strictly necessary cookies. These are the only cookies used by app-pile.com as they are essential for you to browse the website and use its features, such as accessing secure areas of the site.

We will never
Use any form of marketing analytics on our users. We do not display personalized content and there will never be targeted advertisements. We have a zero tolerance for abuse of any kind. App Pile generates and hosts 100% of the content contained within our domain.